To:

 20th AIB Personnel
From:

A/Capt Charnock
Subject:

Merry Christmas
DTG

: 25DEC2017
---
Merry Christmas!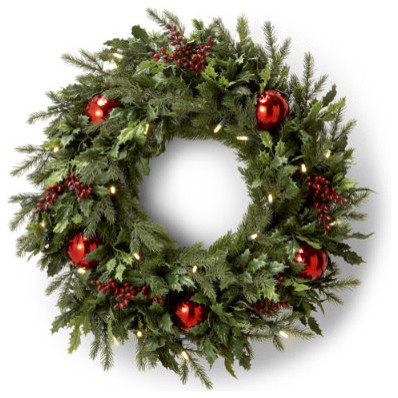 On behalf of 2Lt Keown, and the 20th Armoured Infantry Brigade as a whole, we'd like to wish everyone a very Merry Christmas and a Happy New Year! 
We hope you take this opportunity to spend the time with the ones you love; and we look forward to seeing you all in the New Year. 
Let's make 2018 a great year for the unit.
Kind regards,

David Charnock
Acting-Captain
Regimental Administrative Officer
Captain (Retired) Blackburn
Regimental Administrative Officer
Adjutant General's Corps
A Company, 20th Armoured Infantry Brigade
-
Head of Technical Team